WHERE ARE

YOU

ON THE MAP?
Do YOU have a "Higher-Power-Inner-'GPS'-Life-Direction-Finder?"
(That's a fancy way of saying, "Are you connected to what God is telling you?")
If you can imagine a MAP of the path your Life has taken,
Where have you COME from? (Your PAST) 
Where are you NOW? (Your Present) 
And where are you GOING? (Your Future)
To find your way on a regular map, you need to know two things:
Where you are NOW (your location), and 
Where you want to GO (your target destination)
  So if you don't know where you are, you won't know how to get there.
 When we use our

phones

to access our location, they use the Global Positioning System, which sends signals back and forth to the satellites. And sometimes even they make mistakes, or get glitchy in certain areas.

But concerning our INNER direction, wouldn't it be wonderful to connect to the divine GPS channel to direct us on the right 'road' to our highest good and ultimate happiness?
You CAN! 
God is Bigger and more accurate than satellites, and His life vibrates through every molecule in the universe. Therefore, His "Higher Power Inner 'GPS' Life Direction Finder", already KNOWS where you are.
Whatever name you call the Creator of the Universe: God, Your Higher Power, Love, The Goddess, etc., He, She or It, already KNOWS EVERYTHING ABOUT YOU, your life, location, past and future.
"For I know the PLANS I have for you", says the Lord. "Plans to bless and not to harm you, plans to give you hope and a future" Jer. 29:11.
God's "GPS" system is already in place to guide us to what will bless us, but unless we connect to that vibrational frequency, we can't receive direction. We've been given free will to accept or reject it. 
Just like GPS on our phone will ask, "Will you allow Permission to Access your Location?", your Higher Power will not force itself on you, but needs you to give your permission for direction. The truth can be scary, but what's worse is staying where you are. Are you ready to accept the truth?
If "Yes", then Re-examine the map, and ASK YOURSELF:
"Where AM I on the 'map' RIGHT NOW?"
Do any of these 'towns' look familiar?
Rocky Relationships
The Leap to Conclusions
The Pool of Self-Pity
A Turn for the Worse
Down in the Dumps
The Desert of Despair
Maybe you've been to that town called, "Going Round in Circles", too.
It's probably time to begin "Recalculating".
Time to CHOOSE a new DESTINATION:
ASK YOURSELF:
"Where do I REALLY want to BE?"
 Once you KNOW, you have reached your 'Moment of Decision'!
Are you ready to leave the past behind?
Take a step in the right direction?
The first step is to ask.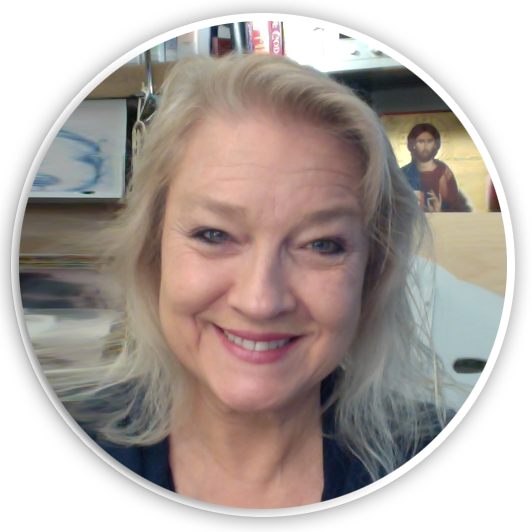 I'm HERE for you. 
Click the "ASK" button to schedule a Breakthrough Session with Ruth:
By the way –  Is it FREE?
  YES! IT'S FREE!