HELPING MOMS RISE ABOVE THE STORM SINCE 2003
Are you yearning to be TRULY  loved?
If you are serious about 'upping' the quality of love in your life, then you're in the right place.



Perhaps you're in a relationship, but it's begun to sag
and just doesn't seem to be as much fun anymore,
Maybe you've been there, too.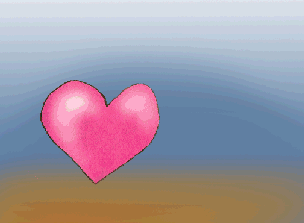 Hi!  I'm Ruth Elliott HILSDON, Emmy Award-Winning Animator, Author and Coach to Spirit Led Supermoms.
In my first marriage I tried really hard to be the person I thought I was supposed to be:
Loving, giving, never allowing myself to have a negative emotion… including ever feeling hurt or needing support.
The more I stuffed my feelings to please others, the further they got away from me.
I was like a 'Stepford Wife', robotically doing as she was told.
Pretty soon I didn't feel anything.
It took many years to discover what was missing.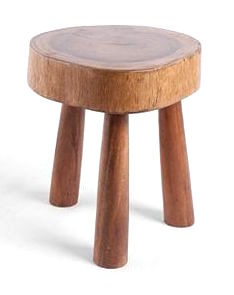 Like a stool that cannot stand without at least three legs,  there are THREE FOUNDATIONS of a truly loving relationship.
I'll be sharing those foundations in my upcoming Master Class: 
"LOVE'S THREE LEGGED STOOL" 
It's 100% free to attend, but to qualify, the first step is to ask yourself some important questions.
Click the purple button below to begin:
♥
♥

Make sure to Include your email address in the last question

 –>  and I'll notify you if you're eligible for a free
Discovery Session valued at $197!
♥

I'll LOOK for YOU on the other side!

Ruth Elliott-HILSDON, Mom of 7,
Founder and Director of Edu Designs,
Emmy Award Winning Animation Artist,
Musician, Author and Coach to
Spirit Led Supermoms. 
I just finished reading your amazing 9 TIPS TO KEEP YOU FROM FREAKING OUT! As a coach to parents of tweens and teens, one of my key messages is calm parenting…you give excellent FOUNDATIONAL keys to helping parents become more responsive rather than reactive. So practical. So true.

"I am a teacher in a head start program in Tuscaloosa, AL, children ages 3-5yrs. Most of these children have behavior issues and are being put on time out constantly but none of that seemed to work… After listening to you speak on TV today, I decided to get to your website. I will use your material in my classroom to help these children. Thanks for all you do. God bless you!"