Before I had children, I believed 'real love' meant always giving in, never allowing myself a negative emotion, pain or needing anything for myself.
I was employing the survival strategy I learned growing up:
"GOING ALONG TO GET ALONG".
I was like a 'Stepford Wife', robotically doing as I was told.
 The more I stuffed my feelings to please others, the further they got away from me.
I tried really hard to be the person I thought I was supposed to be, instead of who I really was.
But pretty soon I lost all feeling.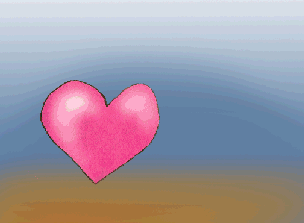 One day I realized:
My efforts to 'make' other people love me by ignoring my own needs, wasn't working.
"Something's missing. It's ME!"
I'd been giving myself away all along –
to the point that I didn't exist.
"WHO WAS I, ANYWAY?" 
It took many years to re-discover the real me and then to find out that it WAS the real me that made people love me in the first place.
To make love REALLY WORK you need more than a "me" and a "you".
You need a third ingredient that is absolutely essential for love to last.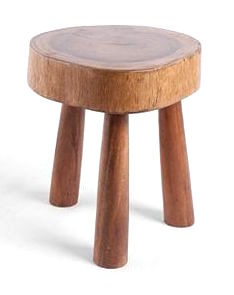 Just like a stool will fall over without at least three legs, 
there are THREE FOUNDATIONS of a truly loving relationship.
DO YOU KNOW WHAT THEY ARE? 
Sign up for my class to hear the rest.
I want you to receive the highest love you are meant to have.
"LOVE'S

THREE

FOUNDATIONS"
♥
In this free class you will learn:
1- How to see what's holding you back. 
2- How loving yourself makes you more loving to others and hence, more lovable.
3- How seeing the big picture can transform your world

.
And much, much more…
Click the subscribe button below to be notified when the class is ready.
I'll LOOK for YOU on the other side!
♥

Ruth Elliott-HILSDON: 
Wife and Supermom of 7,
Founder and Director of Edu Designs,
Emmy Award Winning Animation Artist,
Musician, Author and Coach to
Spirit Led Supermoms.