WHERE ARE

YOU

ON THE MAP?
Do YOU have a "Higher-Power-Inner-'GPS'-Life-Direction-Finder?"
(That's a fancy way of saying, "Are you connected to what God is telling you?)
Do you SEE where you CAME from (The PAST)? 
Do you see where you are NOW? 
Do you see where you are GOING (your Target Destination)?
In your journey of life so far, have you been to any of these 'towns'?
Rocky Relationships
Leaping to Conclusions
The Pool of Self-Pity
A Turn for the Worse
Down in the Dumps
The Desert of Despair
(If so, you've probably been to that town called "Going Round in Circles", too.)
If you're finally tired of that town, it's probably time to do some  "Recalculating".
 Your Higher-Power-Inner-'GPS'-Life-Direction-Finder
needs you to ALLOW it 'Permission to Access your Location'
(Are you ready to accept the truth of where you really are).
The truth can be scary, but what's worse is staying where you are. 
This is YOUR CHANCE to CHOOSE a new DESTINATION. 
Where do you REALLY want to go?
Now hold on to that goal.
ASK YOURSELF:
1- Have you chosen your target DESTINATION in your 'GPS' Finder of Life?
2- Do you know where you are now on the 'map'?
3- Are you ready to leave the past behind?
Then YOU have already reached your "Moment of Decision".
Now take a step in the right direction.
The first step is to ask.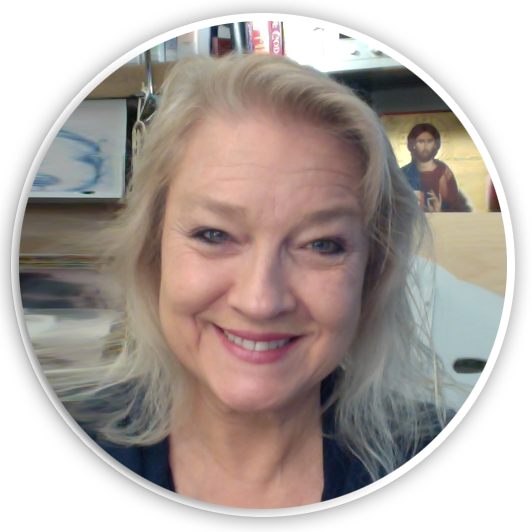 Don't know how to ask? ASK ME HOW!
Sign up for my upcoming masterclass,
"LOVE'S THREE LEGGED STOOL",
Where you'll learn how 'the thing that makes you tick'
can help you find the SECRET to loving yourself and
 help begin your journey to finding true love. 
Sign up NOW to be notified when it is ready. 
By the way –  Is it FREE?
  YES! IT'S FREE!